Test
Inspection
Dyeing
Weaving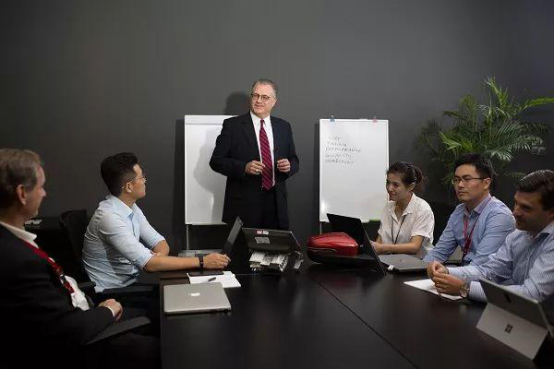 The company invests more than 2 million RMB annually for R & D team to develop new products, constantly introduces new technologies, and keeps up with international fashion trends and color matching. Our goal is to provide customers with professional R & D of fabric, production solutions and technical support.
Contact details
Address: Building C, Fumao Industrial Park, No. 2456, Nansanhuan Road, Shengze Town, Wujiang, Jiangsu Province
Phone:86-0512-63556100
Fax:86-0512-63556200
Mailbox:Davis@yuefagroup.com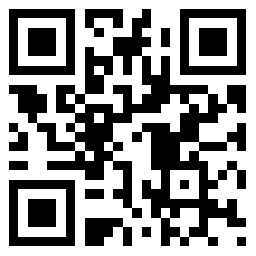 Scan to view the mobile terminal
Copyright © 2020 Wujiang Yuefa Textile Co., Ltd.