The company has 774 internationally advanced water jet and air jet looms imported from Japan. Imported 8 sets of international advanced production equipment for warping, sizing and drawing. The company has a total of 210 employees, 80% of which have more than 10 years of experience in fabric research and development, production and technical management.
The company's products are mainly fashionable women's clothing, casual windbreakers, jackets, lightweight down jacket fabrics, stretch pants fabrics and various functional finishing fabrics. Main markets: Europe, America, Japan, South Korea. The company has a professional dyeing and finishing supply system and standardized management process. With an annual output of 80 million meters.
Contact details
Address: Building C, Fumao Industrial Park, No. 2456, Nansanhuan Road, Shengze Town, Wujiang, Jiangsu Province
Phone:86-0512-63556100
Fax:86-0512-63556200
Mailbox:Davis@yuefagroup.com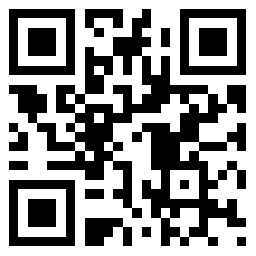 Scan to view the mobile terminal
Copyright © 2020 Wujiang Yuefa Textile Co., Ltd.