R&D technology
Categories:

Quality

Time of issue:

2021-04-21 14:34:32

Views:

0
In order to meet the needs of customers for high-quality, diversified, and green fabrics.
The company established a professional R&D team in 2016. Focusing on the design and manufacturing of fabrics, the technical and core management personnel of this center have more than decades of industry experience and rich theoretical and practical experience.
Condensed and internally cultivated a professional team with rich experience in the field of fabric design and manufacturing.
Our team can do:
Incoming sample analysis

The team can provide professional fabric analysis results for each customer's sample search.

Professional production process

The team can provide different dyeing processes and finishing processes during production according to the different end use of each piece of fabric by the customer.

R & D new products

The team spends a lot of energy on researching and developing new products for the new quarter every year, selecting different types of yarns, production and finishing processes to better show the characteristics of each fabric. Each fabric is in the hands of our R&D team members. Is alive.

Harmony, green and environmental protection

Harmony, green and environmental protection have always been the pursuit of Yuefa Textile.
We vigorously promote green and environmentally friendly products every year.
感谢我们团队的每一位参与者!
We bring good things to Life!
Contact details
Address: Building C, Fumao Industrial Park, No. 2456, Nansanhuan Road, Shengze Town, Wujiang, Jiangsu Province
Phone:86-0512-63556100
Fax:86-0512-63556200
Mailbox:Davis@yuefagroup.com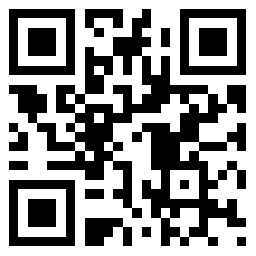 Scan to view the mobile terminal
Copyright © 2020 Wujiang Yuefa Textile Co., Ltd.