Quality guarantee
Categories:

Quality

Time of issue:

2021-04-21 14:34:24

Views:

0
Inspection and testing
Quality enterprise survival, based on this
We have 18 professional inspectors who have been engaged in fabric inspection for more than 5 years.
We guarantee that every meter of cloth can only be shipped after passing the inspection.
We strictly follow the American standard 4-point inspection standard. Inspectors need to record each defect position in the computer and deduct the grade. Make each inspection report detailed and clear.
Each of our inspection reports can be permanently stored in the computer, so as to be responsible for customers and products.
We will strictly control the difference between the head and the tail of each roll of cloth, the difference between the edge and the center, the difference between the piece and the cylinder.
Test
In order to meet the higher standard of our product quality control, the company has a professional testing department.
We strictly control the quality of each order.We can do the following tests according to different product requirements:
| | | |
| --- | --- | --- |
| 1.Seam slippage | 5.Fastness to dry and wet grinding | 9.waterproof |
| 2.Perspiration fastness | 6.Color fastness to washing | 10.Washing shrinkage |
| 3.PH value | 7.Pilling | 11.Ironing shrinkage |
| 4.Tear strength | 8.Water repellent W/R | 12.Multi-fiber staining fastness |
Weaving
The company established Anhui Zhongzhi Textile Technology Co., Ltd. in Xuancheng, Anhui in 2020. 774 air-jet and water-jet looms.
We can better control the quality and timeliness of fabric production.
When communicating with the factory about the production cycle of the fabric or the cloth surface, etc., you can get an effective and positive response as soon as possible.
We can well control and avoid the risks from the production of the fabric to the subsequent dyeing process.
Dyeing
On the premise of ensuring the quality of dyed finished products, we require the dyeing factories we cooperate with to pass environmental protection testing standards.
Contact details
Address: Building C, Fumao Industrial Park, No. 2456, Nansanhuan Road, Shengze Town, Wujiang, Jiangsu Province
Phone:86-0512-63556100
Fax:86-0512-63556200
Mailbox:Davis@yuefagroup.com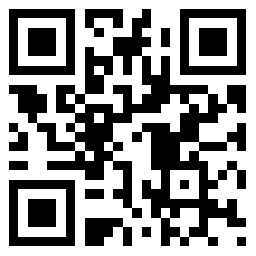 Scan to view the mobile terminal
Copyright © 2020 Wujiang Yuefa Textile Co., Ltd.