Four Major Product series of Yuefa
Our company focuses on outdoor leisure, sports & function, fashion womenswear and environmentally friendly recycled fabrics.
Outdoor Leisure Series
Sports & Function Series
Fashion Womenswear Series
Environmental Protection and Recycling Series
粤发集团位于中国纺织生产基地——江苏省苏州市吴江区盛泽镇。
集团成立于2010年,设吴江粤发纺织有限公司,苏州旭展有限公司,上海懋丰纺织科技有限公司,安徽众智纺织科技有限公司,是一家拥有自主研发,专业化生产,工贸一体的纺织企业。
公司拥有国际先进的全日本进口的喷水、喷气织机774台。进口整经,浆纱,并条8套等国际先进的生产设备。公司员工合计210人,80%的员工有10年以上面料研发、生产和技术管理经验。
公司产品以时尚女装,休闲风衣,夹克,轻薄羽绒服面料、弹力裤装面料以及各种功能性整理面料为主。主要市场:欧美,日本,韩国 。公司有着专业的染整供应体系和标准化的管理流程。年产8000万米。
企业推行ERP和ISO以及OEKO-TEXStandard 100, GRS管理 ,在业务快速稳步发展中一直倡导绿色环保,生态,低碳,循环的理念。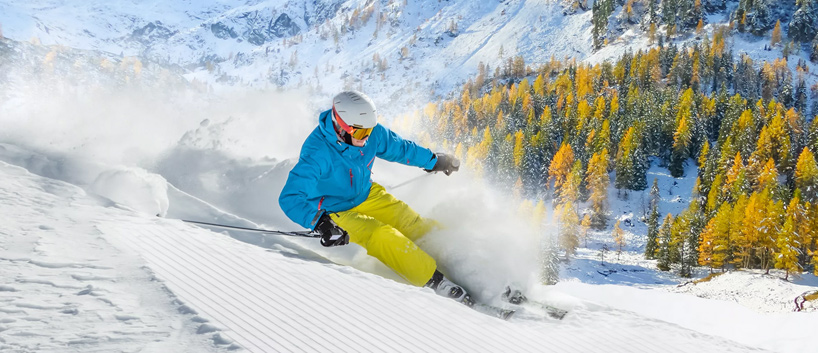 Wujiang Yuefa Textile Group is located in Shengze Town, Wujiang District, Suzhou City, Jiangsu Province, the largest textile production base in China (Silk capital). Its subordinate companies include Wujiang Yuefa Textile Co., Ltd., Suzhou Xuzhan Co., Ltd., Shanghai Maofeng Textile Technology Co., Ltd. and Hubei Yuefa New Material Technology Co., LTD.. Wujiang Yuefa Textile Group is a professional manufacturer of various fashionable and functional fabrics. The company has 1,300 sets of international advanced water jet and air-jet looms and other international first-class production equipment. Moreover, it has professional product development team to provide professional R & D of fabric, production solutions and technical support for customers.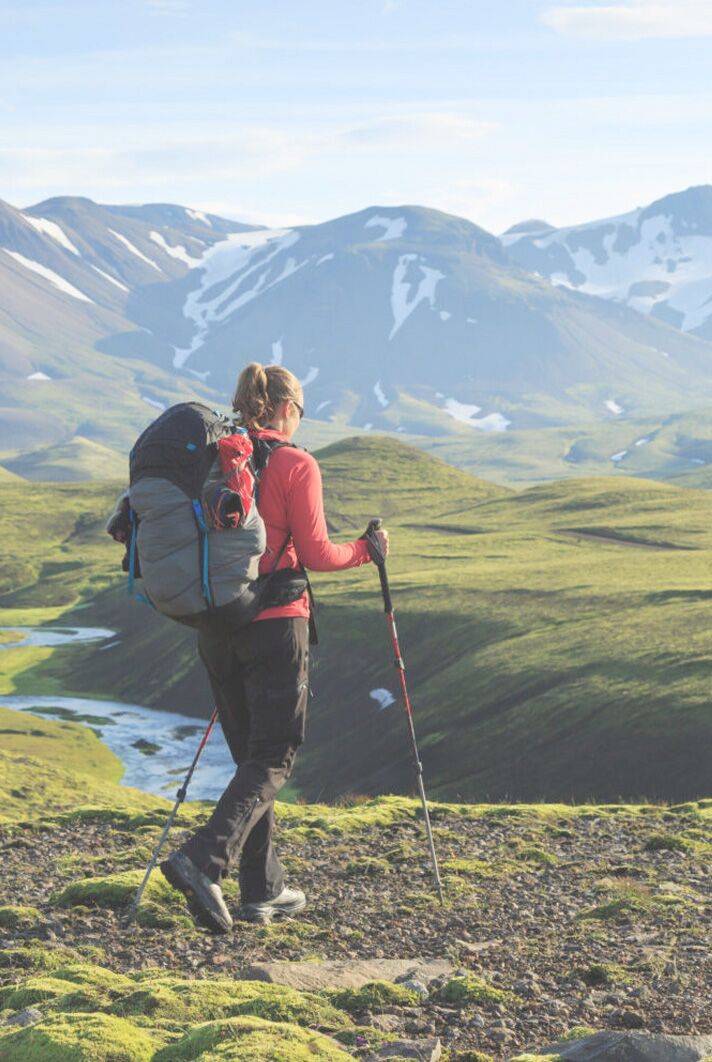 YUEFA Exhibition 2021.08 intertextile
We are honored to invite you to attend the China International Textile Fabrics and Accessories Expo held in Shanghai National Convention and Exhibition Center from August 25, 2021 to August 27, 2021. And sincerely invite you to attend Yuefa Textile Booth as a VIP.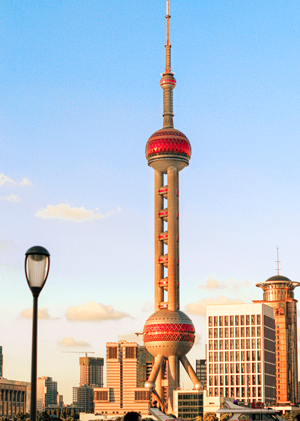 Contact details
Address: Building C, Fumao Industrial Park, No. 2456, Nansanhuan Road, Shengze Town, Wujiang, Jiangsu Province
Phone:86-0512-63556100
Fax:86-0512-63556200
Mailbox:Davis@yuefagroup.com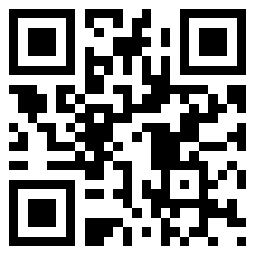 Scan to view the mobile terminal
Copyright © 2020 Wujiang Yuefa Textile Co., Ltd.